Mixed by Taimur Agha & Elon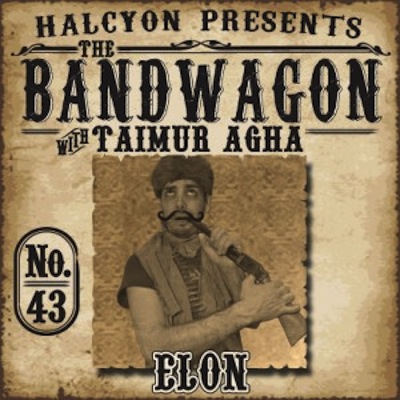 Elon (Dumb Unit | NYC)
Israeli-born Elon has played several influential roles in shaping New York's electronic music landscape since moving there in 2000. As resident DJ for the cutting-edge reSOLUTE collective, he is known for his seamless, widely creative and danceable sets – whether he is headlining at a popular nightclub or playing a marathon set for an underground afterhours. As part of the Clink Recordings and Dumb-Unit families, Elon has been a prominent producer in bringing forth a fresh, forward-thinking sound to modern Techno while keeping true to the charm of the music's underground spirit. His distinctive style glides between House and Techno, from dark and emotive territory to the more rhythmic and uplifting character of electronic music. His sharp ear for detail is reflected in his fluid sets and immaculate productions, skills he honed over a rich instrumental background and a longtime career as a sound engineer. His work has appeared on Apparel Music, Auralism, Infant, Sleaze Records, Airdrop, Rrygular, Metroline, Infant and RetroMetro. Today Elon frequently plays throughout Europe and the US. Amidst production projects he also runs the reSOLUTE imprint, scheduled to launch in 2011.