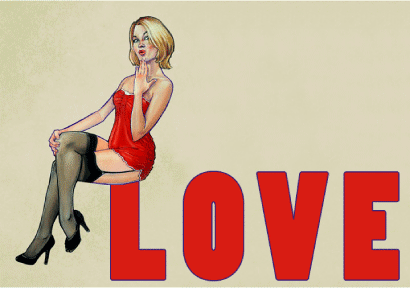 Inspired by a new way of living and being, love @ hotel QT brings consciousness and a healthy way of living to life.
it is the ultimate destination in this current era of spiritual acceleration.
please visit with our wellness experts from 7-10 on the upper level to get your complimentary consultation….
this month we also have a few special surprises.
DJ TODD SINES(peacefrog, planet e)
will be guest djing with residents aaron james and sabo…..
clothing company BANOODLES will have a special live presentation at 1030 that will include bikinis made by vin-t-bikini…
also, this month, WE<3ART continues, our forum for upcoming photographers, digital artists and short film showcase
This month our feature artist is Rose Levy with her piece entitled "WHIPPED!".
WHIPPED! is an exploration of what ordinary people will do with a can of whipped cream and a camera.
Levy is a Bronx-based video artist interested in the hilarious interaction of life and whipped cream – it's practical applications and underlying subtexts.
She has created this piece specifically to premiere at LOVE@Hotel QT from 700 – 830.
2 for one drink specials on 42 below vodka drinks…..till it runs out…so get there early.
please rsvp.