Mixed by Bea Tricks & Taimur Agha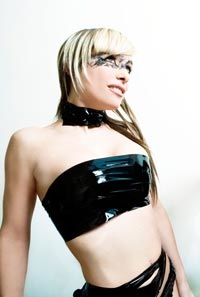 Bea Tricks
Bea Tricks taught herself the art of DJing as she was determined to take over the decks and play good music at the best clubs all over the world! Over the last 6 years she has succeeded in doing this… In 2004 Bea joined forces with Xochilt West to form Dollz at Play a female DJ duo that has been heard all over Europe, Asia and America. The duo has achieved residencies at internationally known clubs playing for Superfreq, (with the party´s legendary host Mr C) and has rocked the decks at the worlds hottest venues alongside the industries top musical representatives. Bea Tricks has been known to always deliver a unique and personal sound that has been recognized by her peers and followers, and earned her the respect of the industry. It was in Ibiza that Bea met beatboxer and producerBeatmaster G with whom she embarked on a  new project as Bea Tricks. The pair's debut Be at Risk EP on Wagon Repair was awarded Top Tune in IDJ Mag. Bea Tricks & Beatmaster G have finalized their first full length album MovieT which will be released by Wagon Repair on the 28th of March 2011 under the nameClass B Band.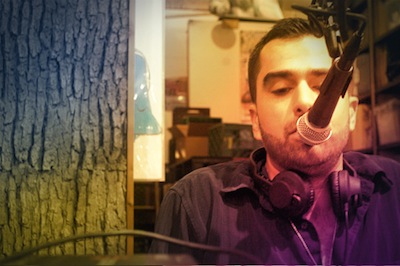 The Bandwagon
The Bandwagon is halcyon's All New Old-Timey Record Review and Talent Show! Each and every Two hour ride on The Bandwagon begins with halcyon the shoppe's own high-flying Techno honcho in a poncho… the mysterious and often delirious Taimur Agha of BLK|Market Membership! Thrill to Taimur's death-defying DJ feats as he balances beats live without a net on the www in his round up of the latest and greatest ear-catching, ground-shaking musical marvels from the far corners of the globe. Then, turn your attention to the center ring for The Bandwagon's main attraction!… Direct from the far off nether regions of Brooklyn we bring you an astonishing cavalcade of talent never before assembled on one program – musical magicians, masterful minstrels and mystifying midi-freaks alike will be unveiled to your shock and awe with in-depth interviews and exclusive featured performances.