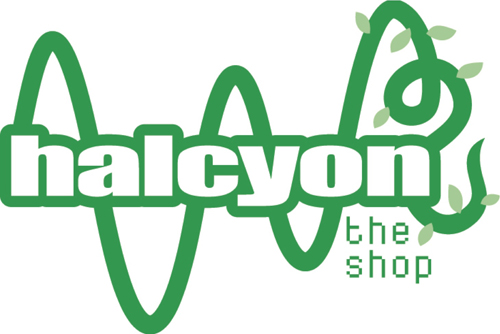 RECORDED LIVE ON MARCH 10tH 2010
A NEW RADIO SHOW FEATURING MASTER OF CEREMONIES, TAIMUR AGHA (BLKMARKET MEMBERSHIP | NY)
THIS WEEK'S SPECIAL GUEST IS MY GOOD FRIEND BILL PATRICK (ROBOTS -BERLIN | NY). FOR THIS BROADCAST, BILL AND I JUST PLAYED A FEW RECORDS EACH BACK 2 BACK FOR THE FULL 2 HOUR SHOW INSTEAD OF SEPERATE SETS.
THE BANDWAGON PODCASTS INCLUDES LIVE DJ MIXES (NO PRE-RECORDINGS), INTERVIEWS, TRACK COMMENTARIES AND MUCH MORE. EVERY ALTERNATING WEDNESDAYS AT HALCYON THE SHOP IN DUMBO BROOKLYN FROM 7-9PM.
2 HR show mixed by Taimur & Bill Patrick
1. Oratai – Lighthouse (Theo Parrish Remix) – Oratai
2. Quantec – Supra – Styrax Records
3. Sun People – Check Your Buddha (Sven Vath Remix) – Trelik
4. Darragh Casey – Xuri – Antiqua
5. Claro Intellecto – Signifier – A.I
6. Masomenos – Balloons – forthcoming on wearemasomenos (WTM)
7. Mr. Oizo – Last Night a DJ Killed My Dog (Demon Rmx) – F Communications
8. Atomly – 7% – unreleased
9. Blaze – My Beat (Erot's Big Beat Mix) – True Records
10. Masomenos – unknown – forthcoming on wearemasomenos
11. Jacek Sienkiewicz – Pilgrim – White
12. Pangaea – Why – Hessle Audio
13. Matthew Dear – Don't Go This Way – Ghostly International
14. Thomas Brinkmann – Walk With Me – Curle
15. Stewart Walker – Once Basement Saint – Tresor
16. Move D – Acid – Modern Love
17. Masomenos – Amore – forthcoming on wearemasomenos
18. Mr. & Mrs. Dale – It's You – unknown
19. Plastikman – Mind Rewind (Berg Nixon Remix) – unreleased
20. Bodycode – Immune – Spectral
21. Rhythm & Sound – See Ma Yah – Burial Mix