Mixed by Winter, Human, Lifeline & Liondub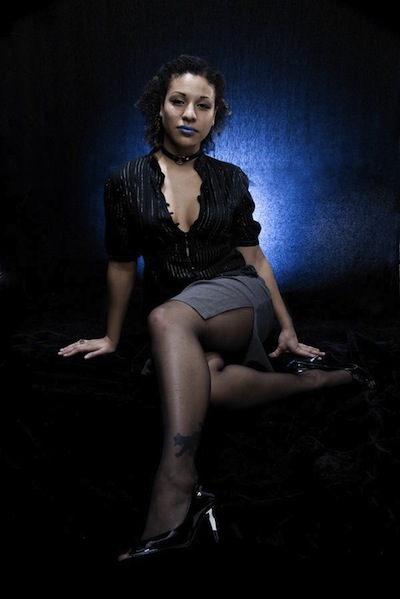 Winter (Taciturn Records / www.djwinternyc.com)
Her passion for entertaining and love of dance infused with an urban sensibility, Winter defined her style through her residencies at world renowned NYC weeklies like Konkrete Jungle and Camouflage. In turn, she has been featured in several publications, including the NY Post, TimeOutNY, 1-42 Magazineand Teen Voices Magazine. As a co-founder of SisterNYC, Winter helped to develop & gain exposure for the talented all-female crew of DJs, producers and vocalists. She's also competed in several DJ competitions, namely the Numark/Women Who Rock magazine competition as well as Iron DJ, held at NYC's The Frying Pan. She was also featured in a music documentary by Julie Covello titled Prohibited Beatz (http://djshakey.com/prohibitedbeatz). Winter has rocked clubs and dancefloors with prominent DJs and producers across the world, chieflyin Berlin and the US. Her style spans a range of different genres covering drum and bass, breaks, electro & dubstep. Her love for the music has lead her to do production work with Taciturn Records and in the future her own imprint, Testpress Digital…always on the move!