Mixed by Liondub, Nihal, FaltyDL & Dev79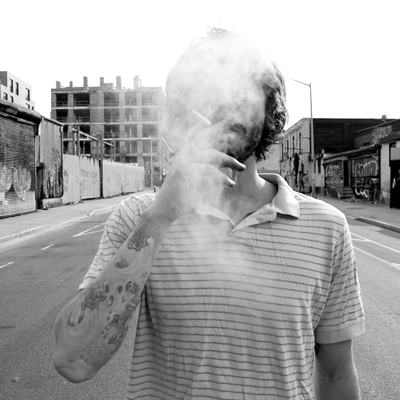 FaltyDL (Planet Mu/Rush Hour/Ramp | NYC)
FaltyDL is Drew Lustman outta New York City. He's making garage 'n stuff with his hands. Nostalgic tracks immersed in the old New York and Chicago sound yet creating a more subtle futuristic Big Apple version mashing together influences from Hip-Hop, Dubstep, Garage, Soul, Jungle and Electronica creating his own NYG. NYG. NYG.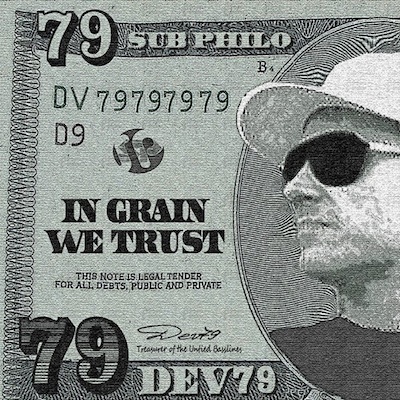 Dev79 (Seclusiasis/Slit Jockey | Philly)
Philadelphia's brazen Dev79, aka Gair Marking, has been bangin' out the underground sounds for years. With an almost reckless abandon he attacks a barrage of genres (from UKG to Grime to Tropical to Dubstep to Rap and whatever else) to create his spin on the Street Bass style. He's done recent remixes for +Verb, Guttstar, Kaiser, Raffertie, DZ, Starkey, BD1982, Gobs the Zombie, Mestizo, Dmn Days, Sduk and is soon to present a mixtape for up and coming r&b/reggae singer Sheba as well as working on a collab EP with Seattle's Thrills (Sub Philo Music). Dev79 and Starkey are the masterminds behind the Seclusiasis empire and Street Bass Anthems series, as well as the Slit Jockey Records imprint with additional partner El Carnicero.