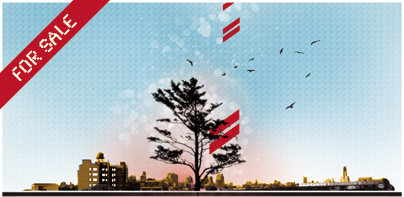 Here is a great opportunity for an individual looking for a career in NYC's music industry or a related business looking to substantially expand their audience base. Dailysession.com is a 100% turnkey operation with high earning potential and tremendous growth opportunity. Operating expenses are less than $15 per month!
For the past 9 months we have cultivated a loyal audience and are now ready to hand the site off to someone who can take it to the next level! Here is what we're offering:
Full ownership of dailysession.com LLC and all assets including software, broadcast equipment, graphics, promotional materials and session archives
Established audience of more than 8,000 unique monthly visitors and 90,000+ pageviews
Full Google Ad Manager and Ad Sense Integration. The site is 100% ready for revenue!
Mailing list and fully integrated newsletter client
Transfer of music industry contact list
Domain name and web hosting paid through 2009
1 Month of transition related tech-support
Asking price: $50k $38,000 – (All reasonable offers considered)
Interested parties should submit offers or questions to admin[at]dailysession.com.